Our members speak very highly of us! Read their testimonies below.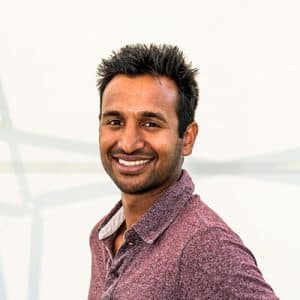 hanks to hospitality.brussels and hub.brussels, our start-up has made great progress in its maturity. Coaching, networking, training, moral support, assistance and contacts are all benefits we have enjoyed by joining this Brussels ecosystem with extremely motivated and competent people. I advise all companies in the sector to join this ecosystem packed with experience and make the discussions even more interesting! Thank you very much for the energy you put into leading this cluster, even during the health crisis. We wish you continued success!
Aushim Koumar
CEO of Konligo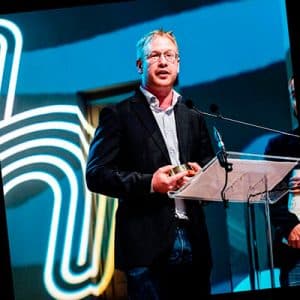 hospitality.brussels has allowed us to meet more and more professionals from the accommodation and tourism industry and to maintain contact during these times of crisis for the sector. In addition to practical support, it is important to know that many of us still want to provide tourism with effective and optimistic direction. We have no doubt that the hospitality team will continue to do everything it can to offer companies support that matches our realities.
Xavier Langhendries
Co-founder of Wannaplay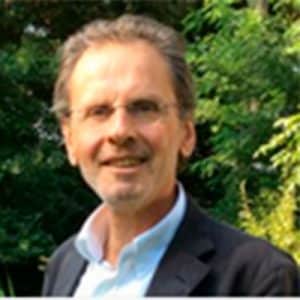 As a Brussels entrepreneur, I am delighted to have benefited from a listening ear that quickly turned into very concrete proposals for solutions. This contribution helped me a lot in creating our "Breathe with Brussels" collective. I am amazed by the responsiveness of the team. On a more individual basis, your external and pertinent view of our Sortilège.be attraction allowed us to ask some very useful questions. Thank you to the whole team.
Benoit Dallemagne
CEO of Sortilège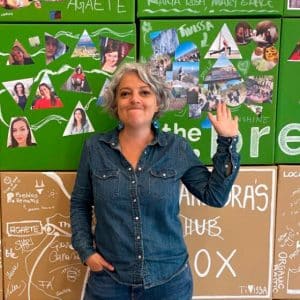 My experience with the hospitality cluster has been excellent ever since the start of my entrepreneurial adventure in Brussels. I have had a series of consulting sessions with experts in subsidies and finance and taken relevant training courses on e-commerce and marketing – all for free. This allows me to train continuously and to feel really supported, not just on a professional level, but also on a human level. Thanks to the Cluster and good luck in the future!
Eleonora Censorii
CEO of Destination Everywhere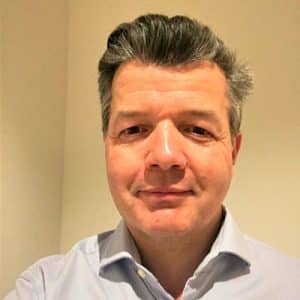 I have been a member of the hospitality cluster at hub.brussels for three years now, and I can heartily recommend it to both project leaders and entrepreneurs. I would like to thank hub.brussels and its partners for their dynamism and support during this difficult period. They are a source of very relevant information and advice for me. I particularly appreciated being able to receive support from different experts who advised me on the development of my business.
Jérôme Desombre
CEO of Space Fun Games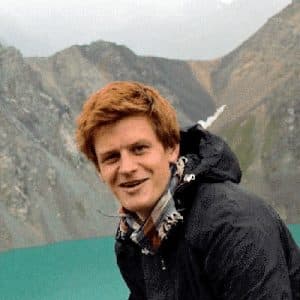 We would like to thank Véronique and Siham, who were very helpful with their in-depth analysis of our business plan and the many tips they gave us to improve it. It was a real added value to have the opinion of professionals in the tourism sector, who were well acquainted with the workings and the stakes of this field of activity. As a result, we are now approaching our various partners with confidence.
Joseph De Mahieu
Ave Mundum start-up entrepreneur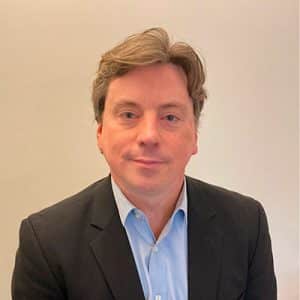 The hotel industry is a very important sector in Brussels. In addition to hotels, apartment hotels and B&Bs, there are many other stakeholders such as collaborative sites, estate agents, independent service providers and start-ups like Guidewiser related to this sector. The hospitality cluster has made it possible to bring all these players together to encourage exchanges between us and boost the attractiveness of Brussels as a destination.
Jérôme Stinglhamber
previously Head of Sales & Marketing/Partner of Guidewiser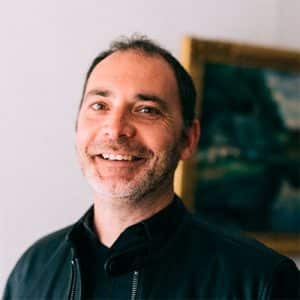 During the different crises with the 2016 attacks and the health crisis, hub.brussels has been a valuable support for Explore.Brussels (…) With the help of one of their experts, whom I can only recommend, we were able to work on methods to find new sources of funding. The result has been conclusive since a new source of funding has allowed us to increase the available annual budget by 3% and the continued application of this methodology should, in the coming months, allow us to find new funding sources for the future. Thank you hospitality for your support!
Julien Staszewski
Directeur of Explore Brussels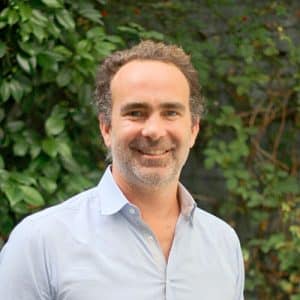 The hospitality cluster is an excellent network for sharing knowledge and best practices. It allows me to talk to entrepreneurs from other fields of activity knowing that we all have the same goal, namely "to improve customers' experiences during their stay in Brussels". The hospitality cluster organises conferences and workshops that also help us to be more efficient in our work.
Martin Duchateau
General Manager of the Made In Louise Hotel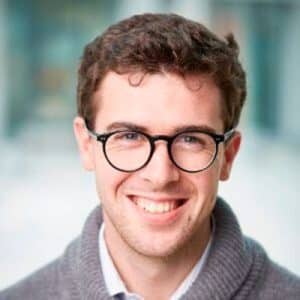 The support of the hospitality cluster has been a significant source of growth for our Pristin Sellier project. SMEs need support in terms of both advice and help in finding partnerships. Pristin Sellier is a magnificent project that requires perfect knowledge of the HORECA market and the development of numerous partnerships to be successful. The hospitality cluster has been very useful in helping us better understand and approach the market and so move from the project stage to being a company that can generate employment and growth.
Romain Dekeyser
Maison de Froy