A network to support and promote hospitality stakeholders in Brussels
Are you an entrepreneur in the Tourism, Events or Culture sector in Brussels?
Would you like support in the development of your project or the growth of your company? Would you like to receive personalised advice and take part in inspiring workshops and events?
Join hospitality.brussels, the network of hospitality stakeholders, and meet other inspiring entrepreneurs.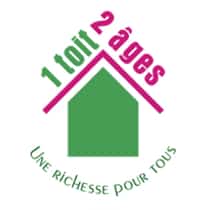 Intergenerational accommodation: a win-win solution! The association 1 Toit 2 Ages puts students in search of accommodation in touch …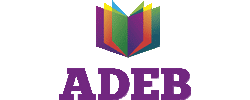 The Association of Belgian Publishers (ADEB) is a non-profit organization that brings together professional editors, publishers and broadcasters of French-language …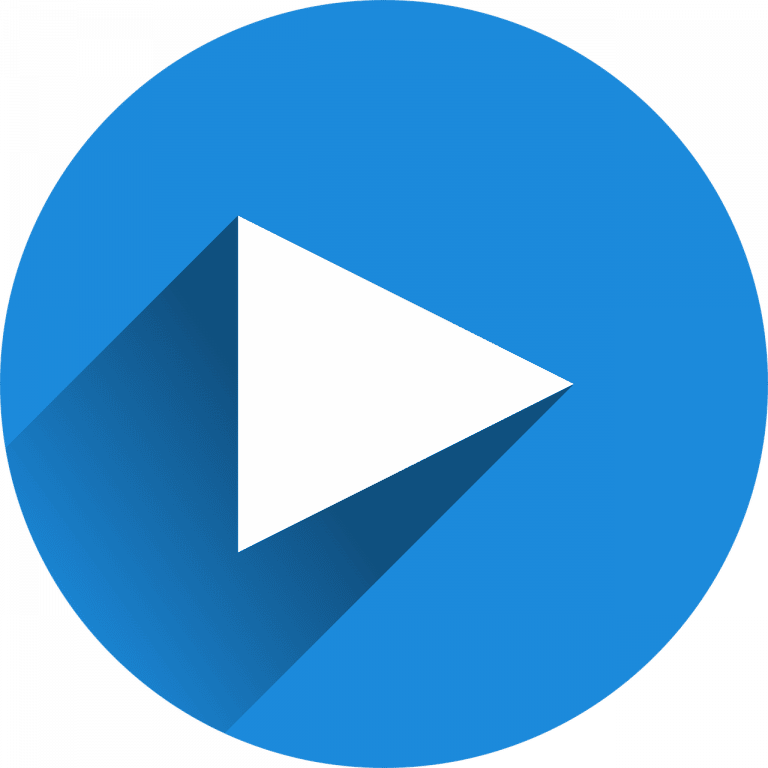 Start by asking yourself a very simple question: WHY do you want to communicate in video? That is, what is …
Presentation of the cluster
A whole range of support and activities are available to you as a Brussels entrepreneur in the cluster. View the journey of two Brussels entrepreneurs who benefited from the services of the hospitality.brussels cluster.
Sorry, no results match your search criteria.